Breeding Village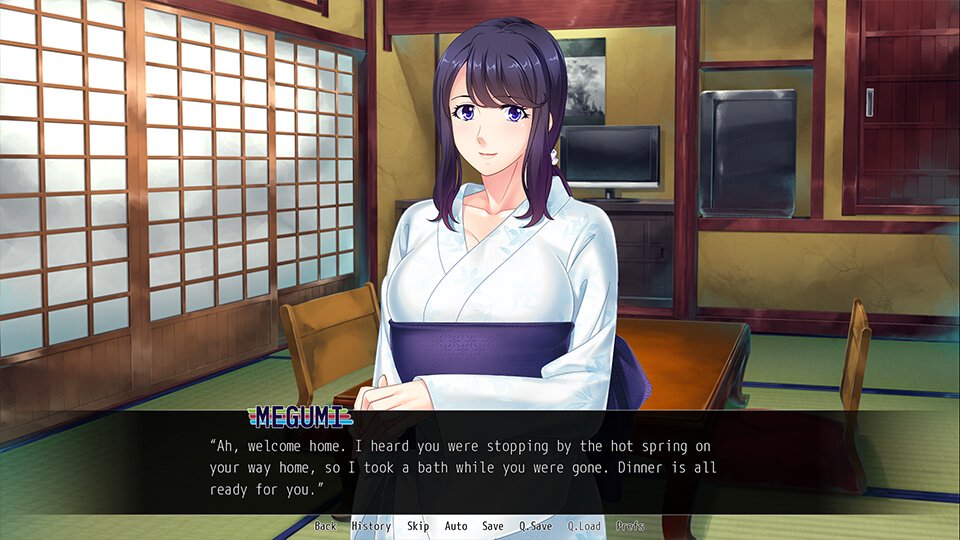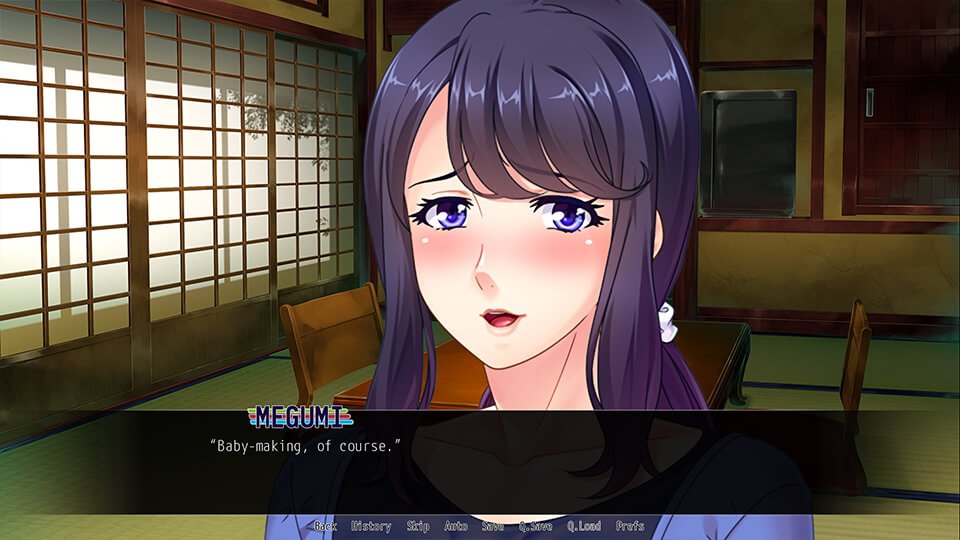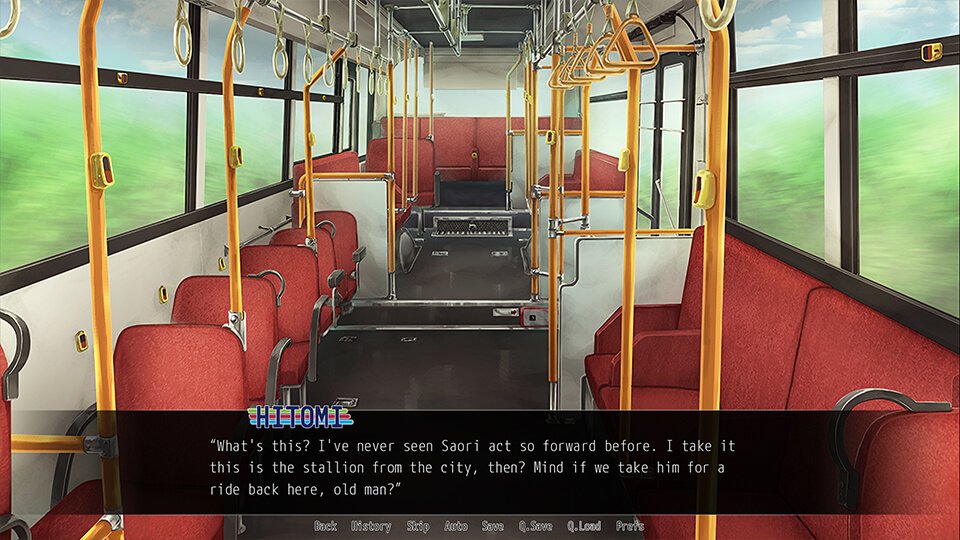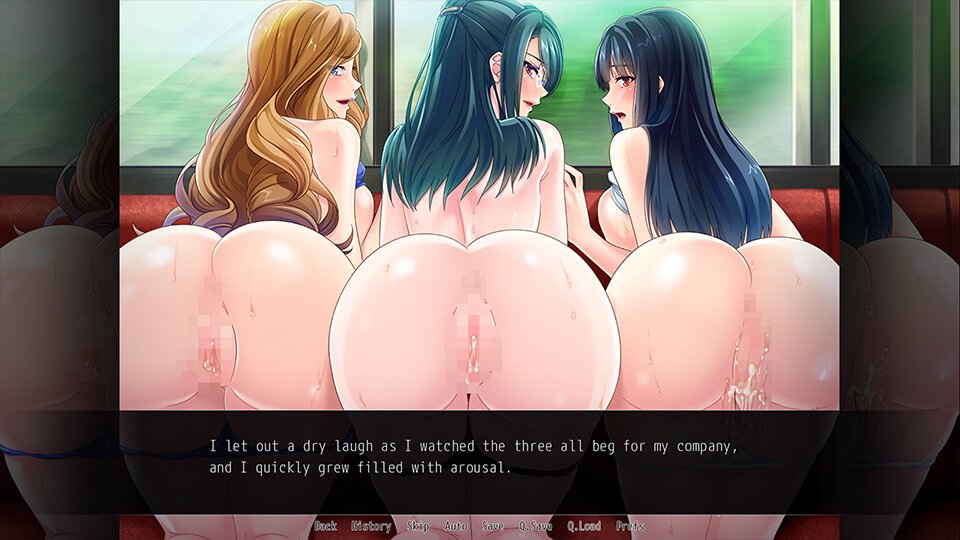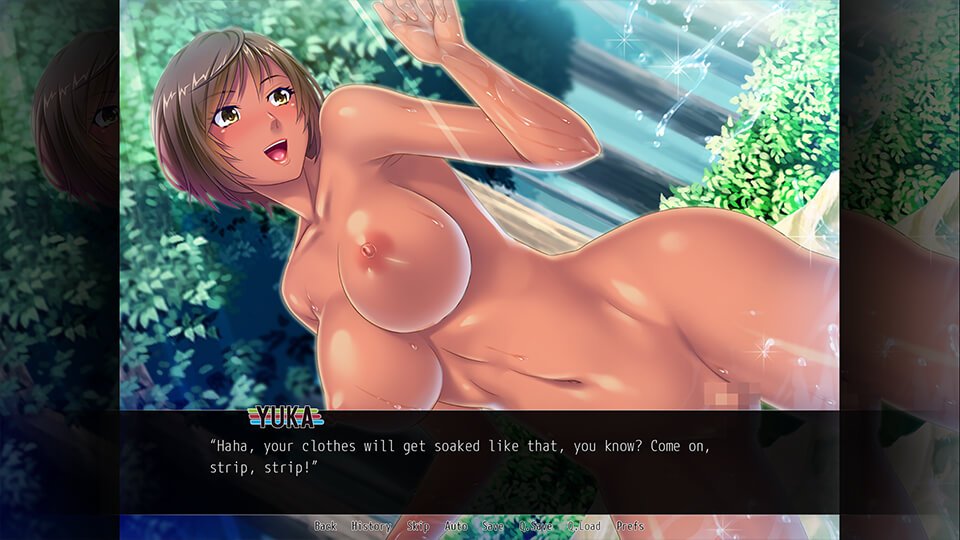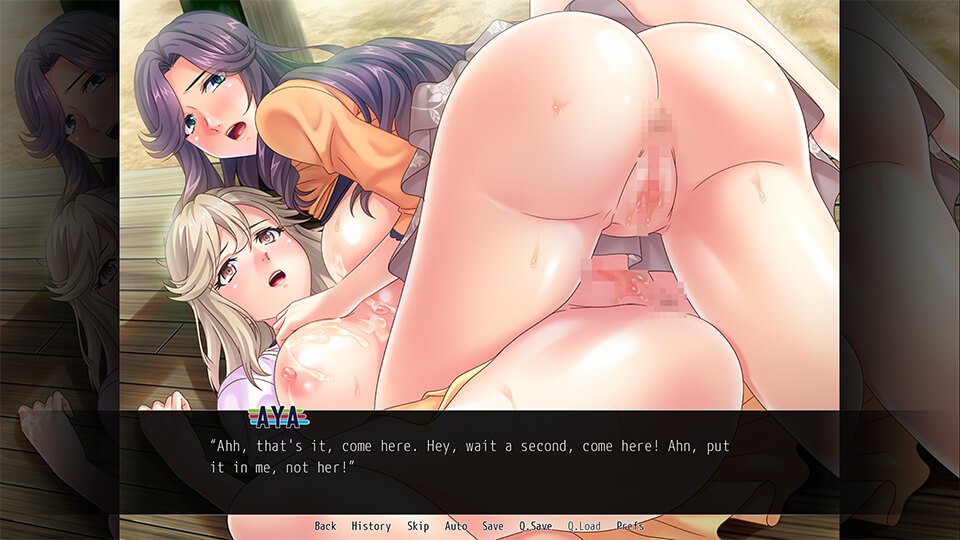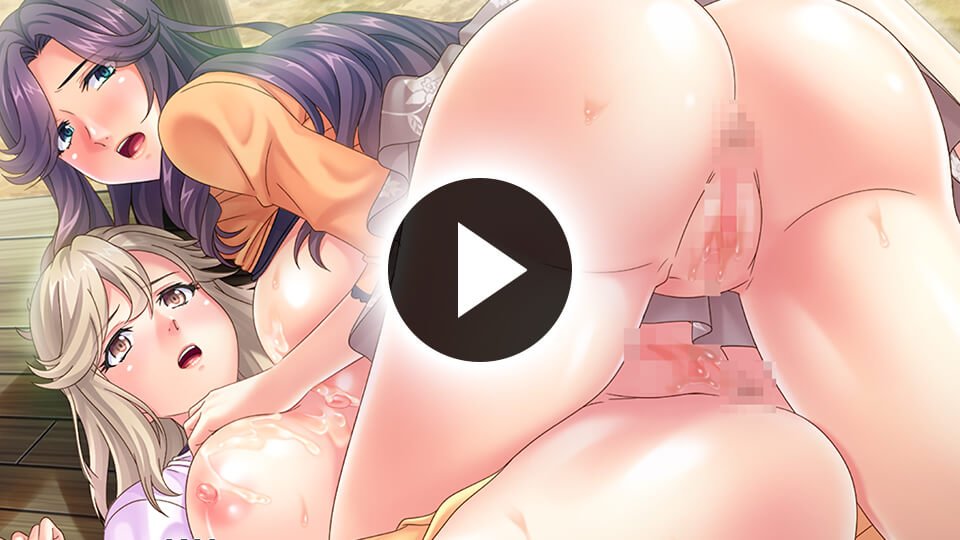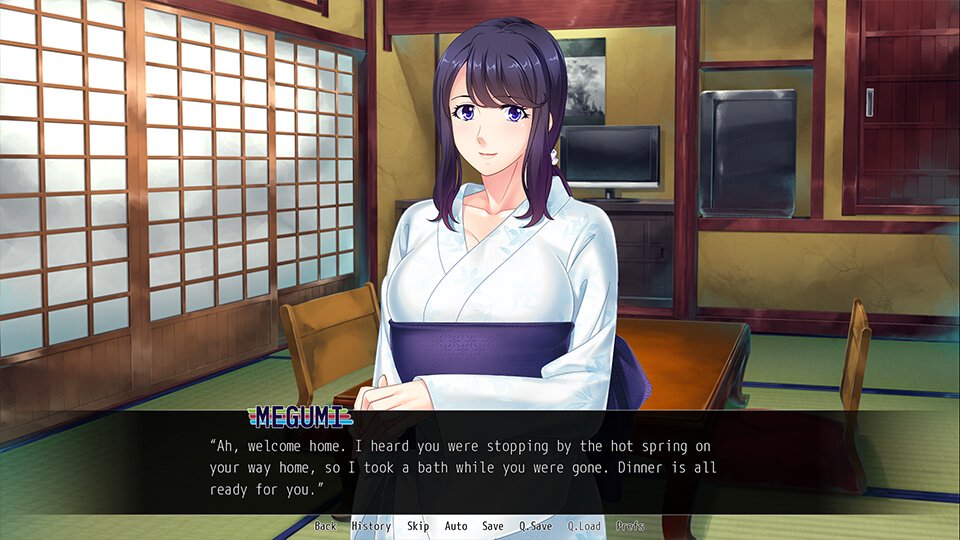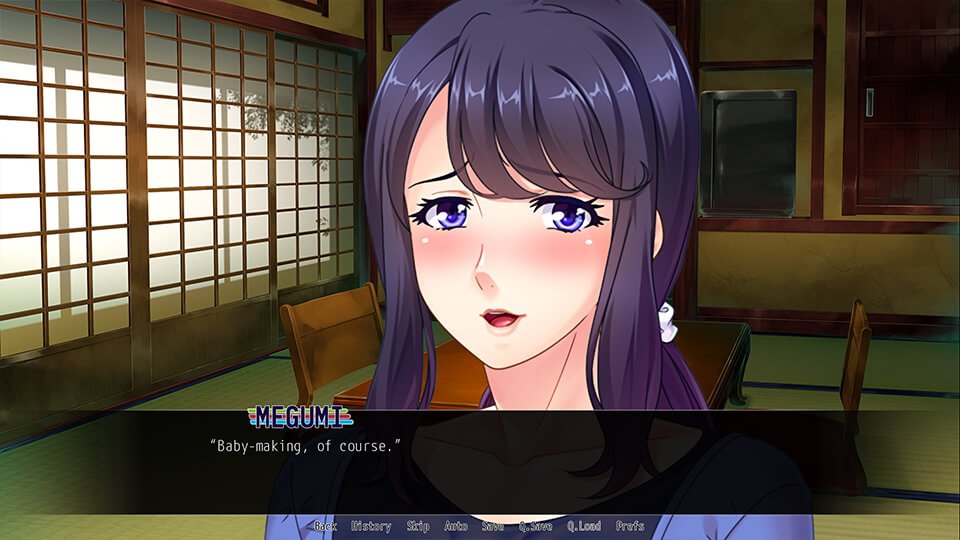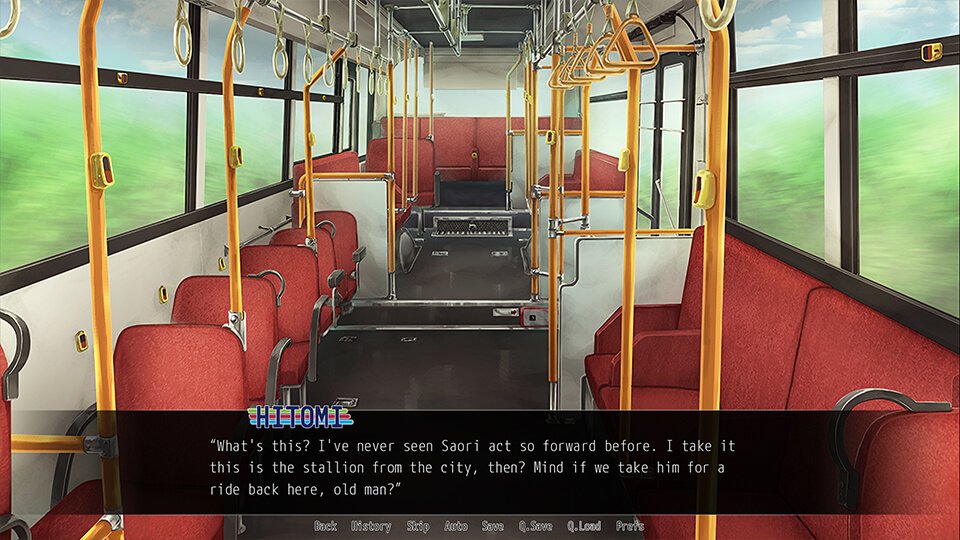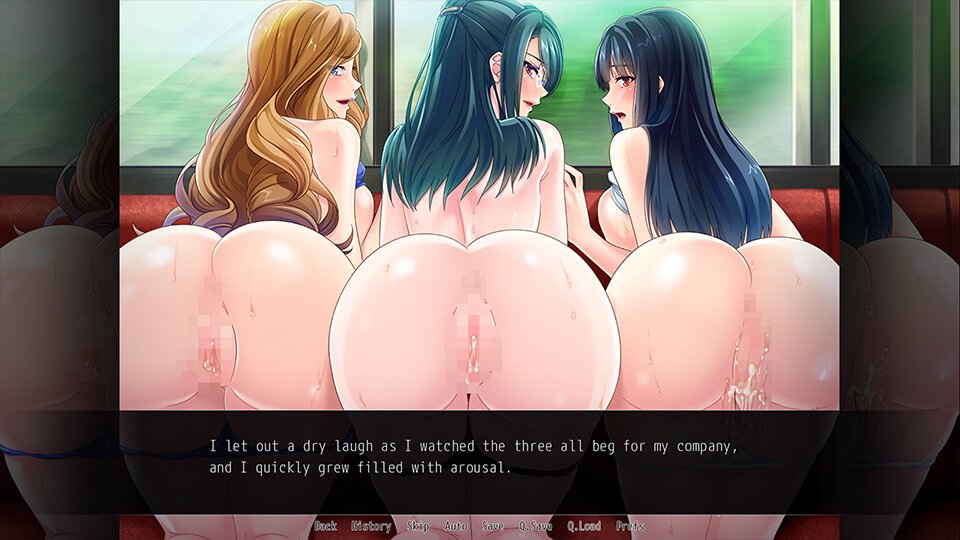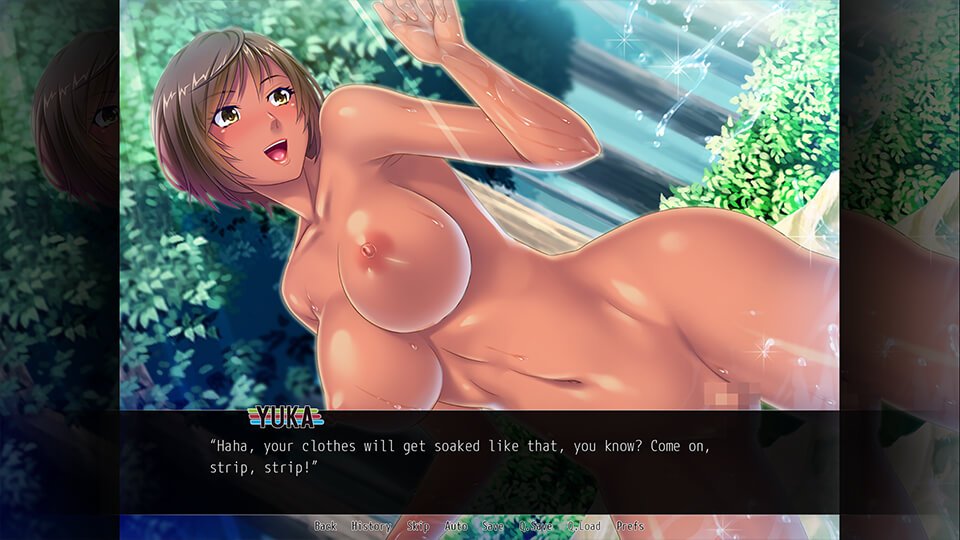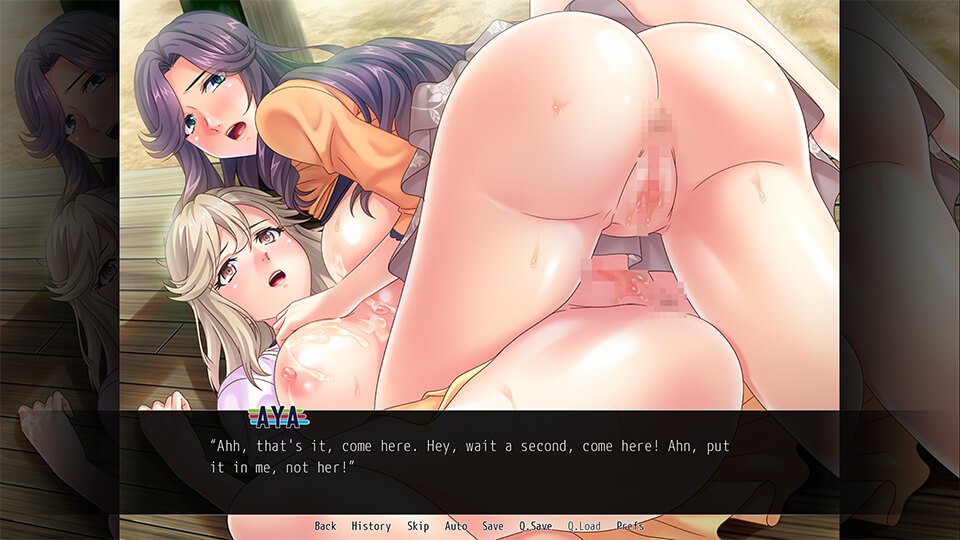 Summary of Game
Sick of the city? Unfulfilling job? Effectively, say 'sayonara' to that stifling corporate job and stuffy apartment and start a new and exciting career in Breeding Village now!
Essential Functions
• 15 intimate scenes of 'getting to know' the residents of Breeding Village.
• Involves all original Japanese voice-overs for all the dialogue.
• HD upscaled pictures with 16:9 and 4:3 variants.
• Gallery and Scene selections
• A customizable name for the protagonist the other characters will address him with!